SARCO Electromechanical is a dynamic and progressive organization that has grown to become one of the leading companies in the UAE for Media Façade Lighting management and installation
SARCO Electromechanical is managed by highly qualified, professional engineers and has been operating since 2019 in mega well-known projects.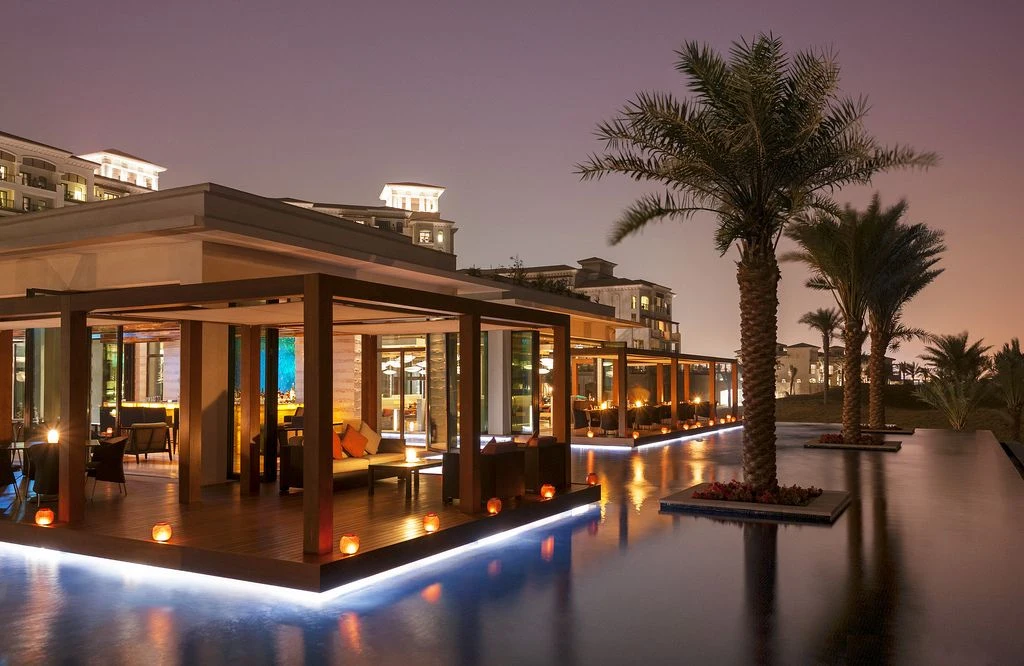 To form long-term relations of value with our clients and partners by using quality construction and engineering solutions along with employing the best resources and latest techniques.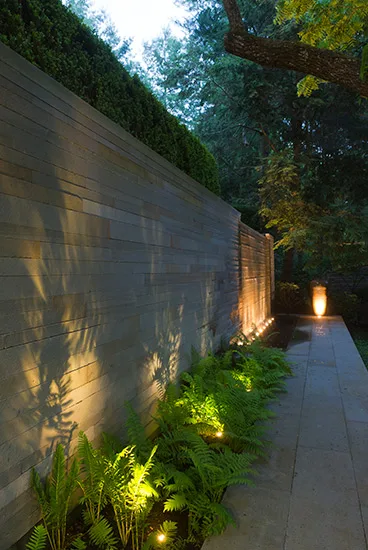 To be leading provider of quality engineering services in the UAE.